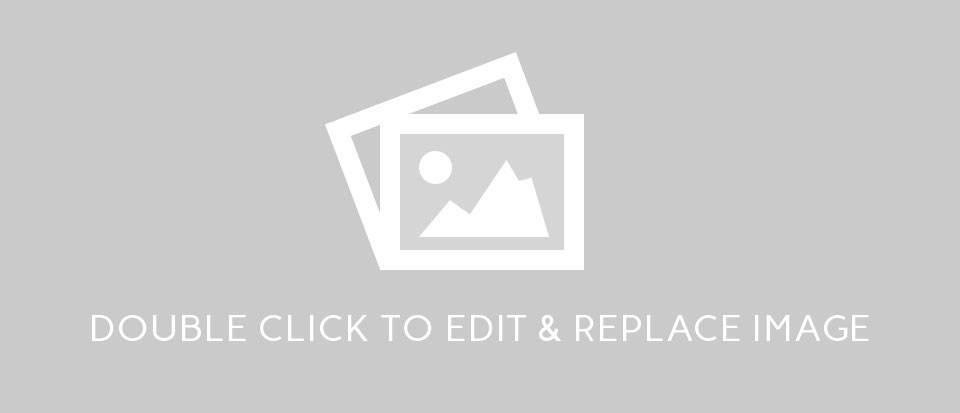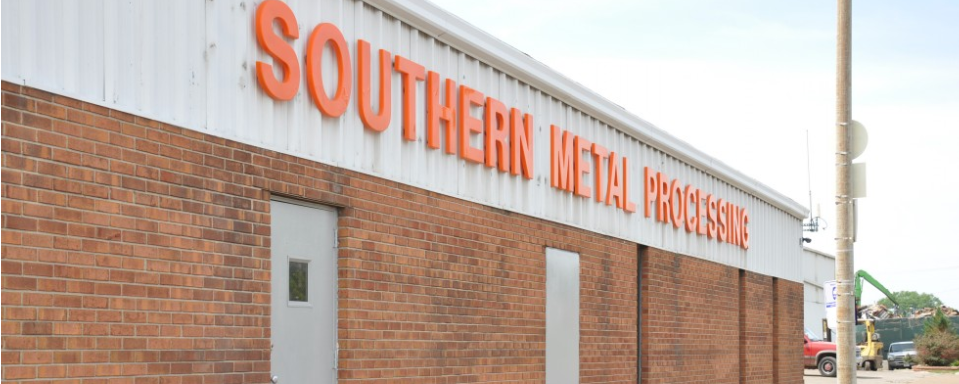 Convenient Residential Dock

Reliable Wholesale and Dealer Dock

Containers Available For Scrap Metal
Fair Pricing For Your Scrap Metal!
Call Today for Pricing 314-481-2800
HOURS OF OPERATION
MONDAY - FRIDAY 8:00 AM - 4:00 PM
SATURDAY 8:00 AM - 11:30 AM
CLOSED THE FIRST SATURDAY OF THE MONTH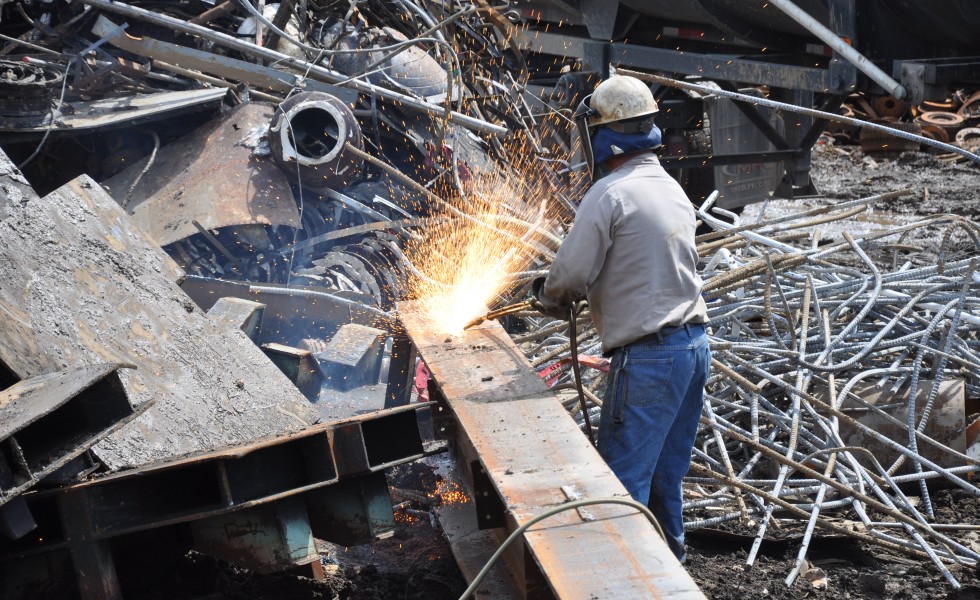 SOUTHERN METALS HAS BEEN IN BUISNESS SINCE 1936. WE HAVE BEEN SERVING THE ST.LOUIS COMMUNITY FOR OVER 80 YEARS!